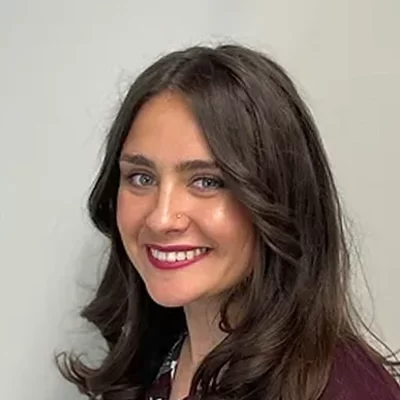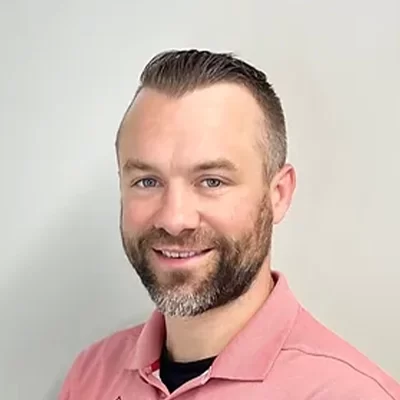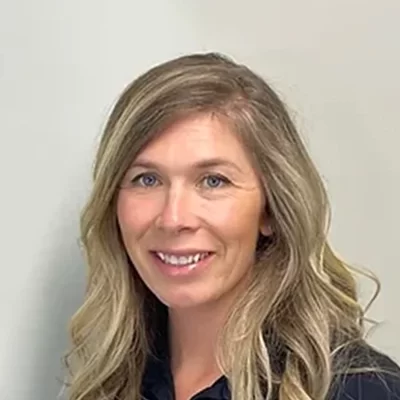 WELCOME TO
White Mountain Chiropractic & Rehabilitation
You Are A Person, Not A Number.
White Mountain Chiropractic & Rehabilitation: Customizing to Your Needs
To enhance the quality of individuals' lives through educating and
adjusting them toward optimal health.
THE SCIENCE OF CHIROPRACTIC CARE
Patients who seek out chiropractic care do so for a variety of reasons, they are seeking help with alleviating back or leg pain caused by an injury or trauma, avoiding and reducing headaches and migraines, reducing the symptoms of carpal tunnel, and a variety of other issues.
By aligning the spine and correcting issues with posture, balance, and proprioception, chiropractors can help reduce joint pain and soreness in the surrounding muscle and tissue.
Because chiropractic care is non-invasive, it is often seen as a preferred alternative to medication or invasive surgery because it can help many patients find solace from their joint and muscle pain.